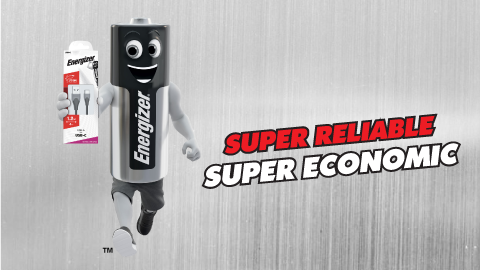 With a 1-on-1 warranty and a commitment to superior quality, users can be assured of their investment in Energizer branded charging devices.
Energizer is one of the only technology equipment manufacturers in the world offering a wide range of lifetime warranty accessories.
Energizer E241S is a compact universal phone but carries on the smartphone applications with extremely beautiful prices.