ABOUT US
Energizer® is a technology brand from the US with a history of formation and development over 132 years. Well-known as a leader in providing energy solutions with a diverse product portfolio, Energizer is trusted by consumers around the world because Energizer® branded products are guaranteed for quality. High quality and outstanding durability.
In 2020, Smart Gathering Joint Stock Company is authorized to exclusively distribute Energizer® products in Vietnam market. We want to bring the famous products, high quality and performance from a reputable technology brand in the world to Vietnamese people with mobile solutions and durable, energy-efficient transmission. charge.
ABOUT ENERGIZER MOBILES & ACCESSORIES DISTRIBUTION UNIT IN VIETNAM
Smartcom Joint Stock Company - Smartcom is a member of PetroVietnam General Services Corporation (Petrosetco) under Vietnam National Oil and Gas Group (PVN).
Founded in 2011, Smartcom has been distributing many well-known technology brands in the world in Vietnam market such as: Energizer, Blackberry, Plantronics, Genius, Zebra, Aver, ... We are always reputable, professionalism comes first to bring the highest efficiency to our partners and customers.
CONTACT US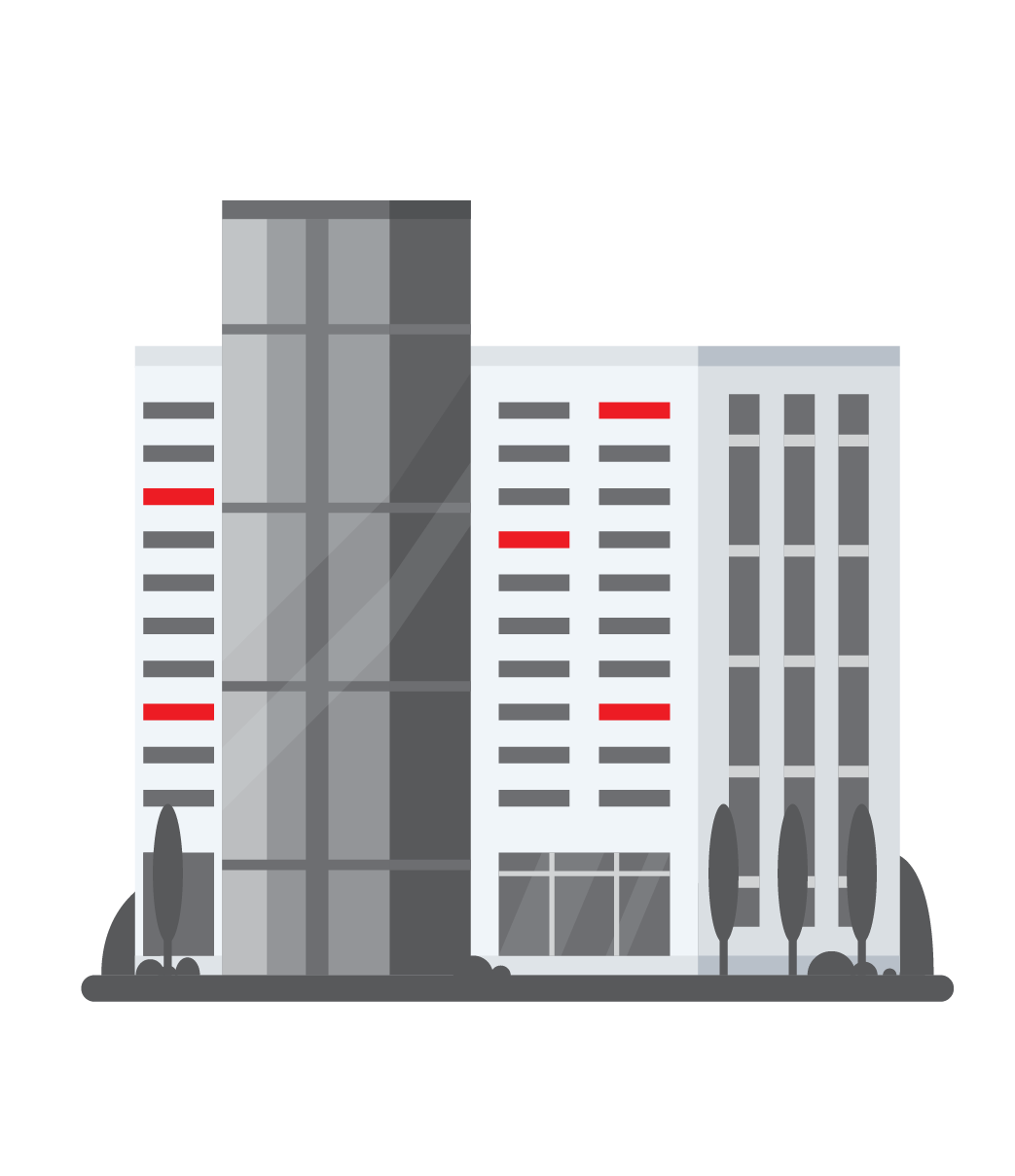 Headquarter
Petro Vietnam Tower
Room 608, 6th Floor, Petro Vietnam Building, No.1-5 Le Duan St., Ben Nghe Ward, District 1, HCM City
Phone: +84 28 3910 5566
Email: contact@smartcom.com.vn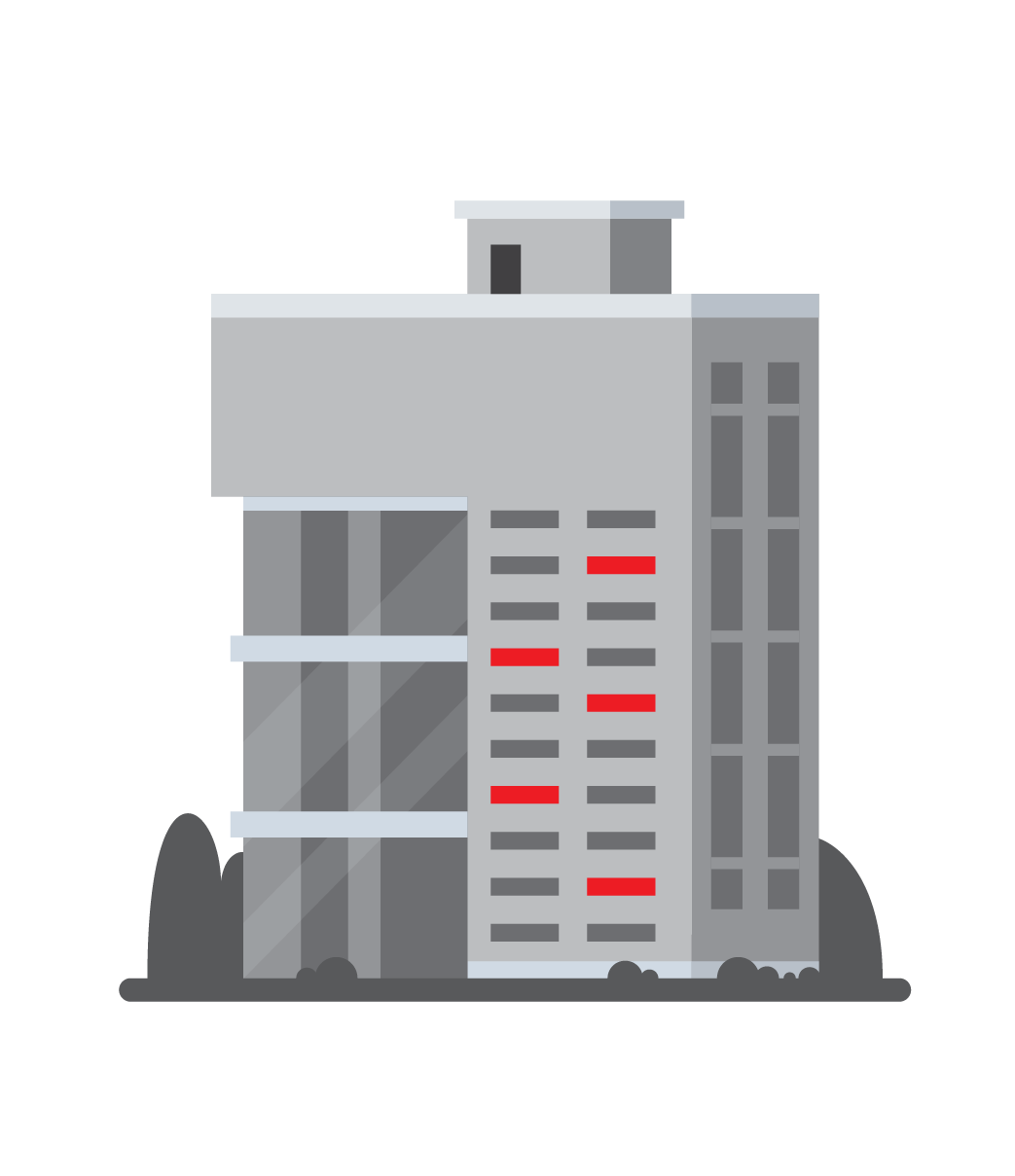 HCM Office
Main office
No.37 Song Hanh St., An Phu Ward, District 2, Ho Chi Minh City
Phone: +84 28 3910 5566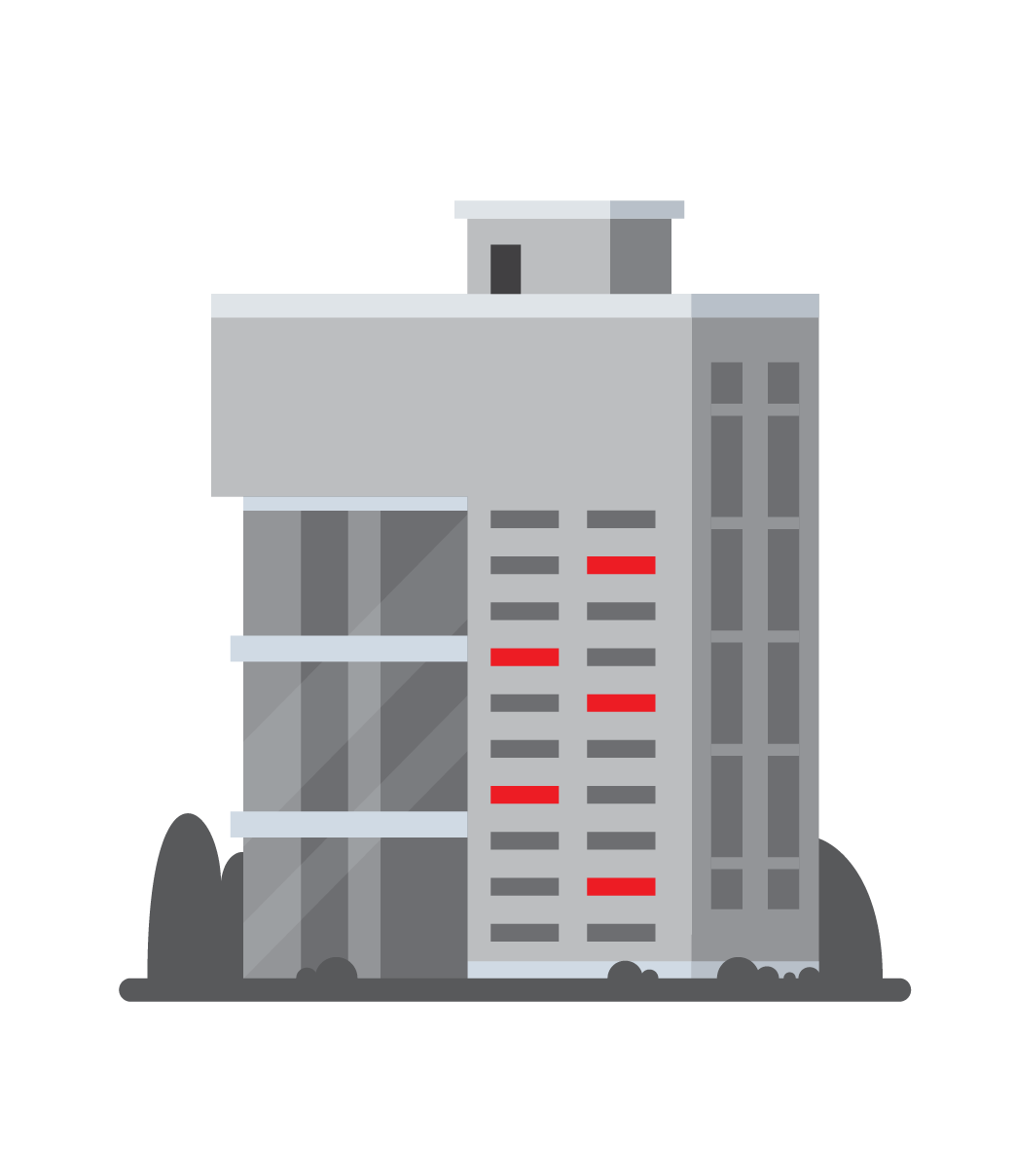 Hanoi Office
Representative office
Oil and Gas Institute Building, No. 173 Trung Kinh St., Yen Hoa Ward, Cau Giay District, Hanoi Capital
Phone: +84 24 3200 8814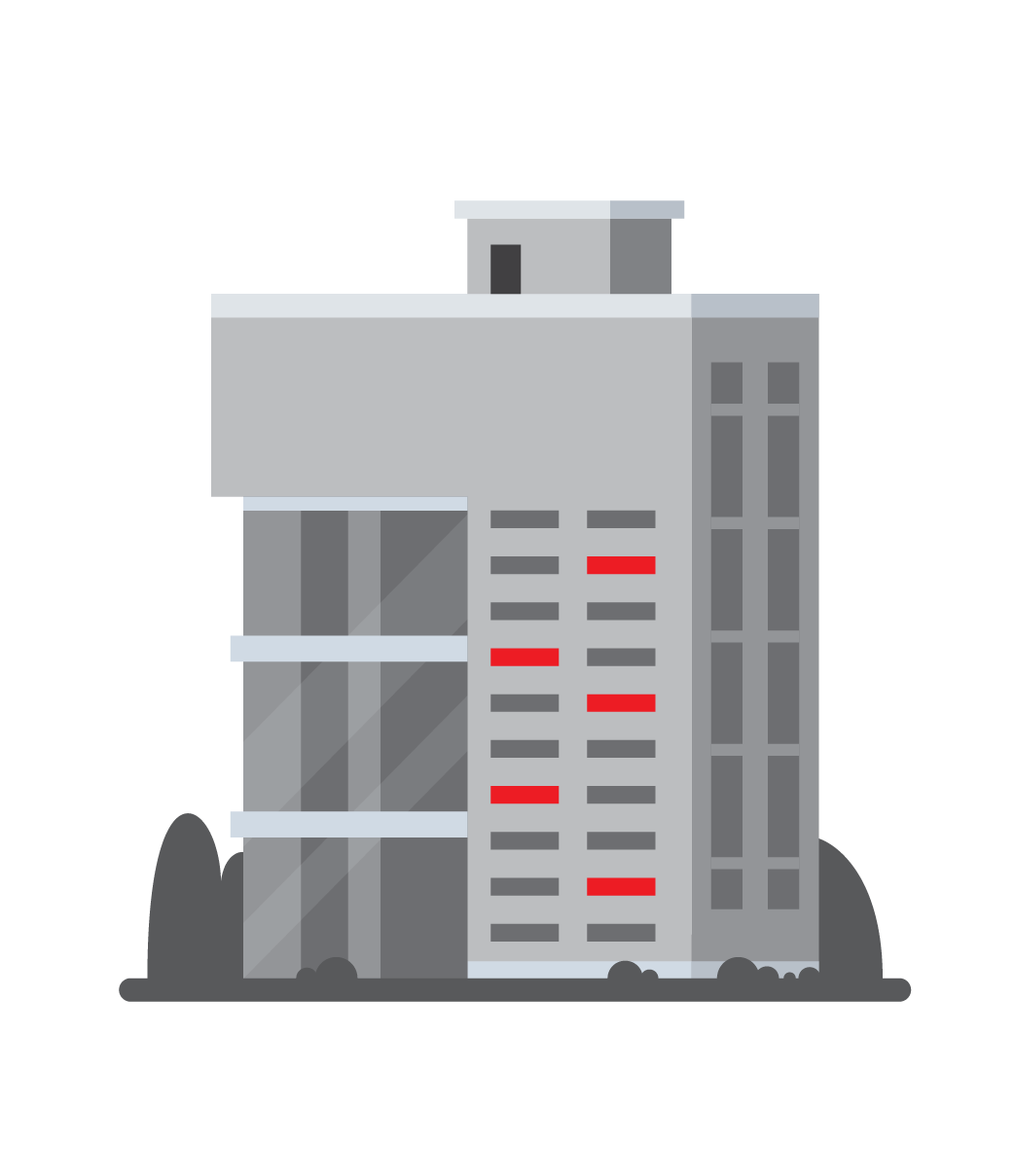 Service Center
Service Center for Energizer Accessories
No.37 Song Hanh St., An Phu Ward, District 2, Ho Chi Minh City
Phone: +84 28 3910 5566